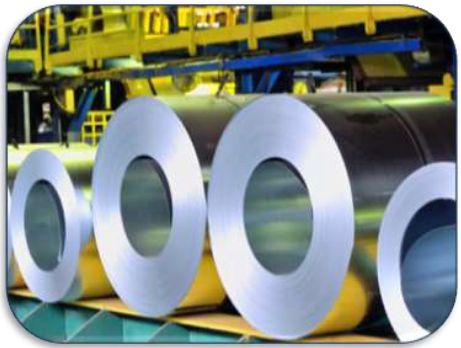 Limestone and Dolomite are used in steel industry to lower the temperature of melting and to form calcium silicate by combining with silica of the iron ore, which comes out as slag. Basically limestone is used as a slag former whereas Dolomite is used as a slag former, slag modifier and as a refractory material.

Although, specification of limestone and dolomite for iron making is less rigid but for steel making, limestone should have very low silica (SiO2) and alumina (Al2O3) since these elements will need additional flux to neutralize them which will increase slag volumes. Further additional heat will be required for keeping fluid this amount of additional slag. Also the most important factor is the consistency of chemical composition and size fraction, as it may influence the finished product.

In addition to above a low decrepitating index is also preferred for these minerals.