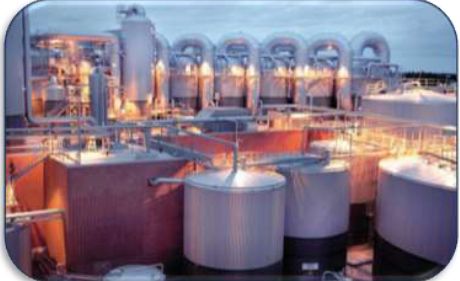 Minerals are geological materials which are mined for their commercial value, which are not fuel and are not sources of metals but are used in the industries based on their physical and/or chemical properties. They are used in their natural state or after beneficiation either as raw materials or as additives in a wide range of applications.

The chemical industry is the key enabler of sustainable industrial production provided that it has a reliable raw materials supply chain and that too at competitive conditions.

A number of minerals, depending on their physical and chemical significance are used in production of chemicals & fertilizers, as fluxing agent, as additive etc.